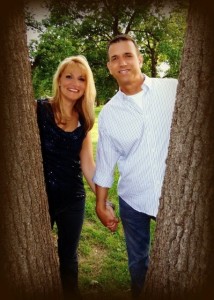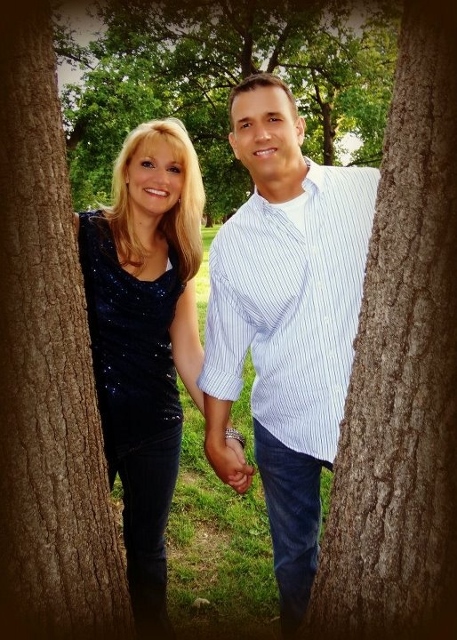 PRESENT
Hi, we are David and Stacey Sherrill, Pastors of Kingdom Ranch Ministries, Cowboy Church of Merced, California.
OUR JOURNEY
In 2008 we sensed a call on our hearts to step out of our careers in Washington, DC. Two years of praying and seeking The Lord, going back and forth with our decision and counting the cost of what it would mean to give up jobs and financial security was trying. Once our decision was made, The Lord instructed us to get training. In 2010 we moved from the east coast to Broken Arrow, OK and enrolled in Rhema Bible Training College's two year program. During our last year at school we took a mission trip to Thailand. It was in Thailand that we began to sense a call to SE Asia.
In 2012 after graduation from Bible School, we thought we were ready to go, but The Lord thought otherwise and directed us to Texas. It was in Texas that we connected with a missionary couple of 44 years who began mentoring us. We also worked for a Christian businessman that allowed us to travel to SE Asia on two separate occasions on month long mission trips. It was during this time that the call to SE Asia became clear to us.
We arrived in Bangkok, Thailand in 2014, to begin a three year commitment to SE Asia as missionaries. We joined a work in progress, planting churches and Bible Training Centers. We had the privilage of working with three nationalities, Thais, Myanmar and Pakistani asylum seekers and refugees, equipping men and women with foundational truths from God's Word and with practical ministry tools for them to take the Gospel to their own people. We were excited to be a part of what God is doing in SE Asia, and we continue to travel and stay connected with this region of the world.